How to Choose Parts for Your Custom Computer Build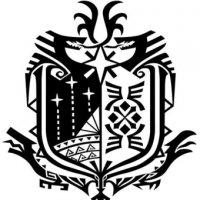 TSTonyV
admin
Hello! Welcome to the Micro Center Community. If you've been here before, you probably noticed the multiple threads I posted going over how to choose parts for a custom built PC. Rather than having each thread stay at the top and clutter up the page, I'm going to have this single mega-thread we keep at the top that links to each respective part of the guide.
For those of you who are new here, this is a comprehensive guide across a series of posts on how to choose individual parts for your computer and what sorts of things you should be looking for. Whether you're new to building or have experience, there's a lot of information that I think you'd find helpful. 
Feel free to comment in any of the original threads or this one, or make your own post if you have any questions!
Leave a Comment