Attention: Do not post your personal information!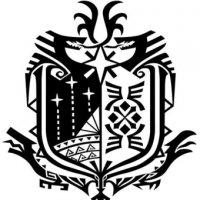 TSTonyV
admin
This is a quick PSA for all our users: Do not post your personal information!

This is a public forum. While there are many Micro Center employees posting here and responding to your questions, anything you post can be seen by anybody else on the page. For the sake of your privacy, please do not post full names, phone numbers, email addresses, home addresses or any other specific personal information like this that can be easily used to find out who you are. Even reference numbers from your receipt, online order numbers or repair/service order numbers are tied to your personal information and should not be posted. 

If we need you to provide personal information to assist you in any way, we will request that information be sent via private message or open a ticket and follow up with you directly via email. 

This discussion has been closed.