Best Controllers for Star Wars Squadrons!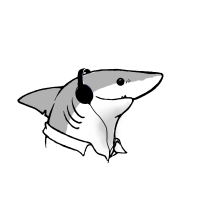 LandShark
admin
A long time ago in a galaxy far away…
Except it's right here and now!
Is a space combat game
set in the Star Wars universe developed by
Motive Studios and published by Electronic Arts.
It promises immersive combat set amongst the stars.
You'll have your option of eight different spacecraft. Two of each class:
Fighter, Bomber, Support, and Interceptor. They are each unique in their strengths and

weaknesses consistent in their main control systems. Each ship has three power management systems that

you'll need to balance to be successful in combat. Your Weapons, Engines, and Shields. You can adjust the power that you give to these systems individually for boosts to the respective system or you can play with each system balanced. That being said, you'll have the option of very intense combat experience with a very busy cockpit tweaking each system to have the greatest effectiveness in your battles. Yet, it isn't a requirement, the other option is more balanced or relaxed combat. You choose your experience! For more information about the in-game piloting experience, check
here
.
Motive has confirmed support of HOTAS and VR day one from launch, which is great because as we mentioned above there is a lot of opportunity for granular control.

Gearing up for Star Wars: Squadrons?
Motive, the developers of Squadrons, suggests that we use a controller or gamepad instead of a keyboard to better experience the game as they intended. Here are a few varied recommendations for you.


 Gamepads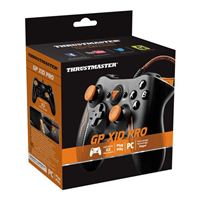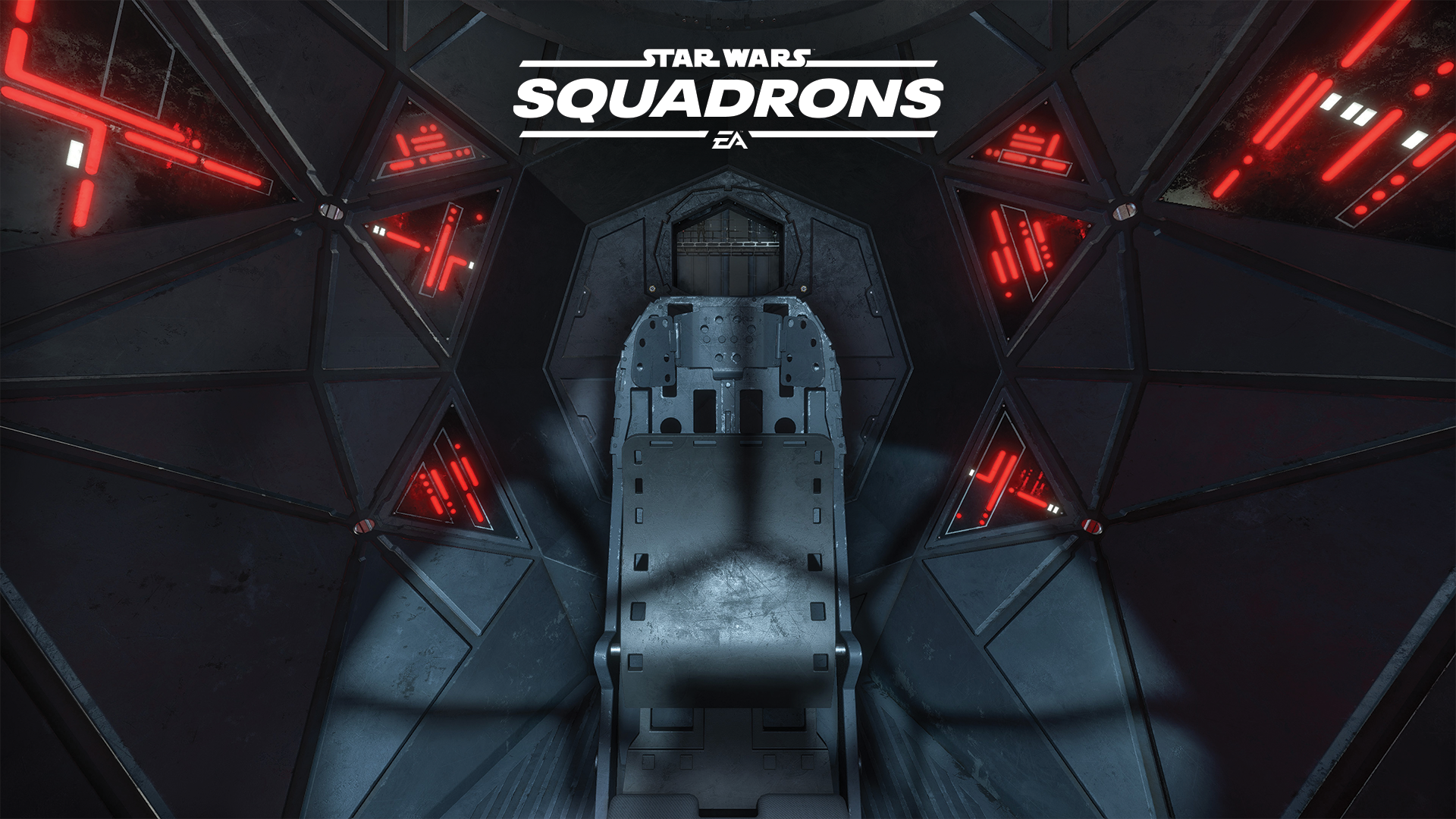 Now for the big questions…       
 Which side do you sit with?
What starship will you pilot?
Are you playing any other space sims?
Will you be flying in VR?
What's your favorite map?
Fleet Battle or Deathmatch?

Images from ea.com
Leave a Comment