Multiple Monitors, Ultrawides, or Both?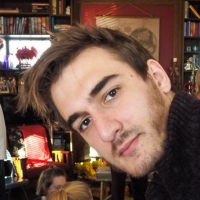 SeanM
admin
Last week
we asked what your most important peripheral was, and it got people talking about monitors. Specifically, about ultrawides versus dual-monitor set up. 
So, what's the way to go? With that sweet, sweet ultrawide display with plenty of room for activities, or the pure utility and ease-of-gaming on the dual-monitor set-up?
Leave a Comment