Announcing the #MicroCenterMadness Winner!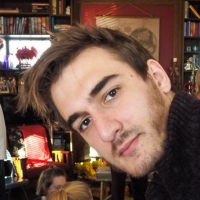 SeanM
admin
We started with a ton of community #MicroCenterMadness submissions to the Build Showcase, before narrowing it down to eight:
Our incredibly community rallied together and narrowed it down even further, until there were only two left.
And in the final round, we pooled the votes from our community and Instagram for:
Andrew n's Quarantine Build with 36% of the votes
Congratulations to Alex H, and thanks to everyone who submitted their builds to the #MicroCenterMadness contest! Keep your eyes on our forum and Instagram/Twitter for more contests and more opportunities to win!