Build of the Week: 4/17 - 4/23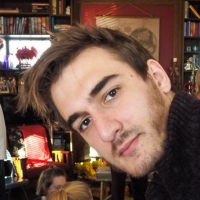 SeanM
admin
Every week, we choose some of our favorite builds submitted to our Build Showcase, with one very talented builder getting highlighted as our Community Build of the Week and also getting an exclusive Micro Center T-Shirt! This week's Community build is:
Created by Wilson R
Want your chance to be showcased? Just submit your build to our Build Showcase and you might be the new Community Build of the Week!
Looking for past Build Of The Weeks? We've got them all in the Build Showcase section of the forum!
Leave a Comment