Fancy Laptops or Big Desktops?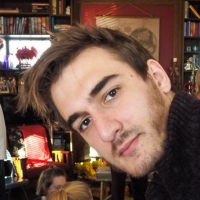 SeanM
admin
The recent release of
MSI's Leopard
series got me thinkin - My first decent computer was an old Asus G Series laptop. Since then I've built my own desktop, but I do yearn to sit on my couch to game sometimes.
So, is a big, RGB fueled desktop really the end-all-be-all, or can you get by with a decent gaming laptop? 
Leave a Comment